If you had to choose a single cereal that you have to eat for all the remaining breakfasts of your life, which one would it be? You probably have a favourite one. On Cereal Day, let's show some love to the breakfast food we can always count on! Here's what your favourite cereal says about your personality.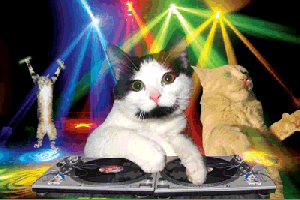 Fruit Loops:
You are a wild child – a party animal with immense passion and contagious energy which always lifts up the mood of those around you. Still a kid at heart, you don't care that fruit loops is basically a giant bowl of sugar. You like what you like and you're not ashamed to admit it: you're not a health snob! You, my friend are as positive as they come. Your glass is always full to the brim and then some!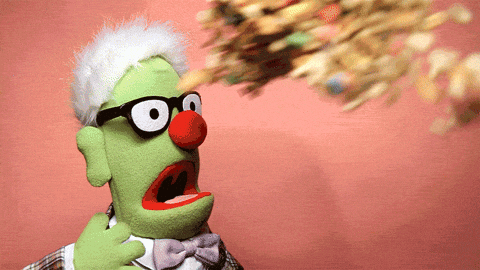 Lucky Charms:
While you might seem like a calm and collected individual, you're not fooling us! Everyone knows that Lucky Charms is an excuse to eat candy for breakfast.You are the perfect balance of chaos and control. The fun and surprising marshmallow-y side of your spirit is balanced out by the cool customer in you. You are also a fighter: willing to deal with a lot of nonsense for getting to the good stuff (marshmallow)!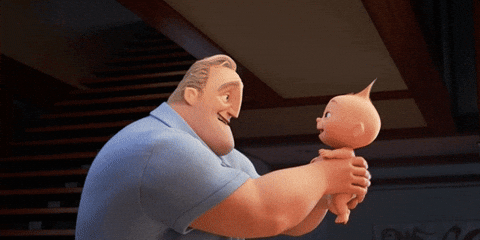 Frosted Flakes:
You are adventurous, quirky and fun-loving but deep-down you are also a tad bit traditional and a stickler for routine. You're dependable without being boring and have a big heart! You always try to inspire people around you. Just like this cereal, you are sweet but you also have great power within you!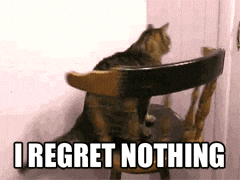 Coco Pops:
You are a legend who lives life on the fast lane and shows no signs of slowing down. You make your own rules and have ignored the one that parents and doctors had set for you: no chocolate for breakfast! You're obviously a chocoholic but your love for this cereal reveals something deep about your character. You believe in working in the present for a delightful future. And by delightful future, we obviously mean the chocolate milk that's left after you finish up the cereal!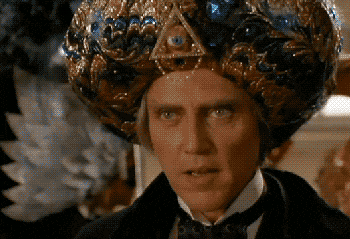 Corn Flakes:
We know you won't admit that this is your favourite cereal and that's cool. We just have one piece of (non-boring) advice for you: take a trip somewhere or at least start a hashtag or something to get some excitement in life!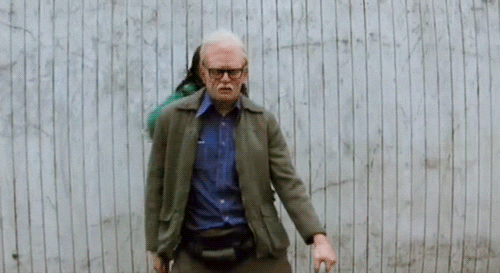 Raisin Bran
You are our grandma! Just kidding. You are matured beyond your years (approximately two decades beyond your years). But hey, this means you are organized, efficient and know what's good for your health so more power to you!
If your favourite cereal is not on this list then you're probably a weirdo. It's okay, we still like you. You be you, friend!
---